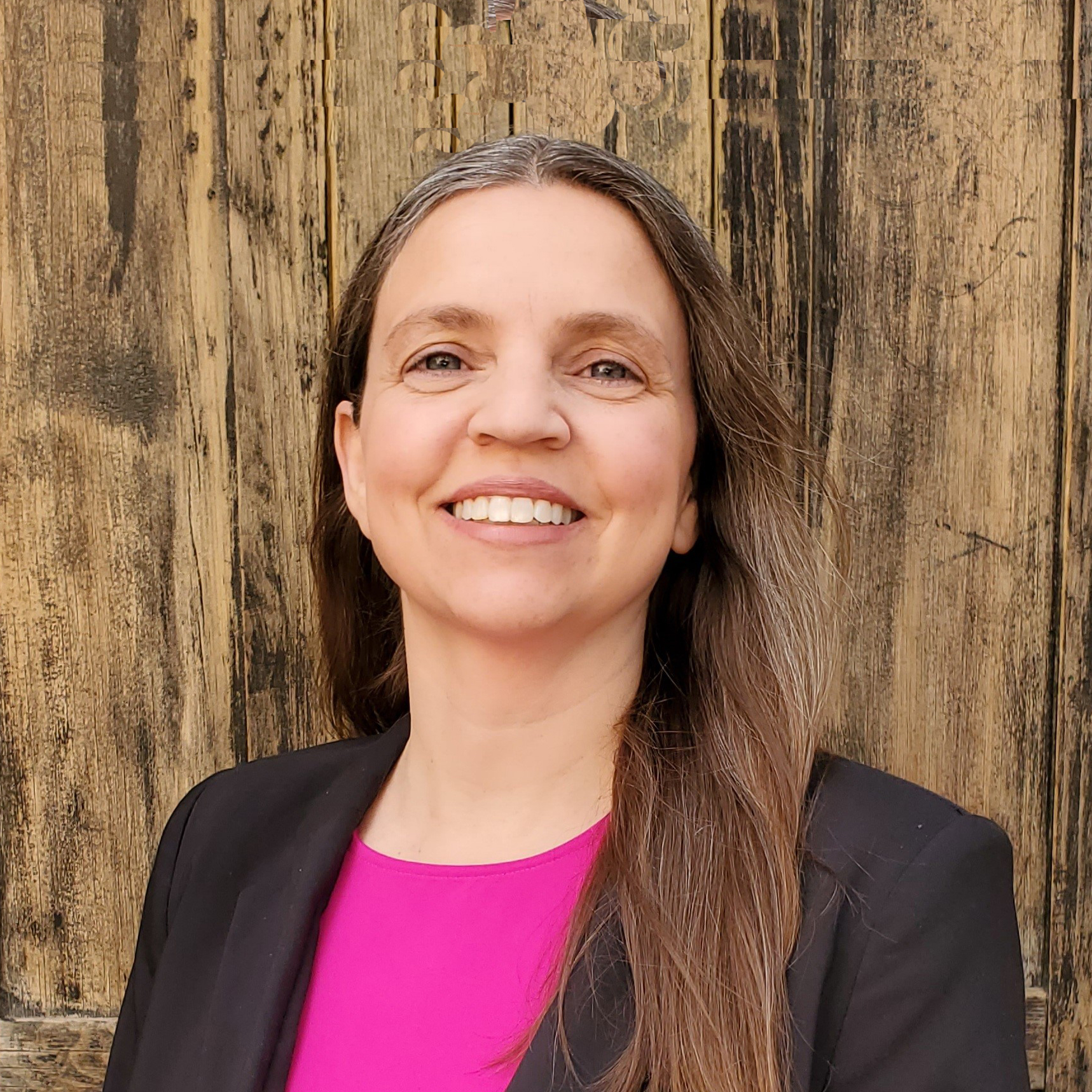 It is an honor to serve as NMSD's 10th and first Deaf woman Superintendent in our rich 138-year history. I'm very proud of the wide array of exceptional programs and services provided to Deaf and Hard of Hearing infants, toddlers, children, and young adults throughout New Mexico.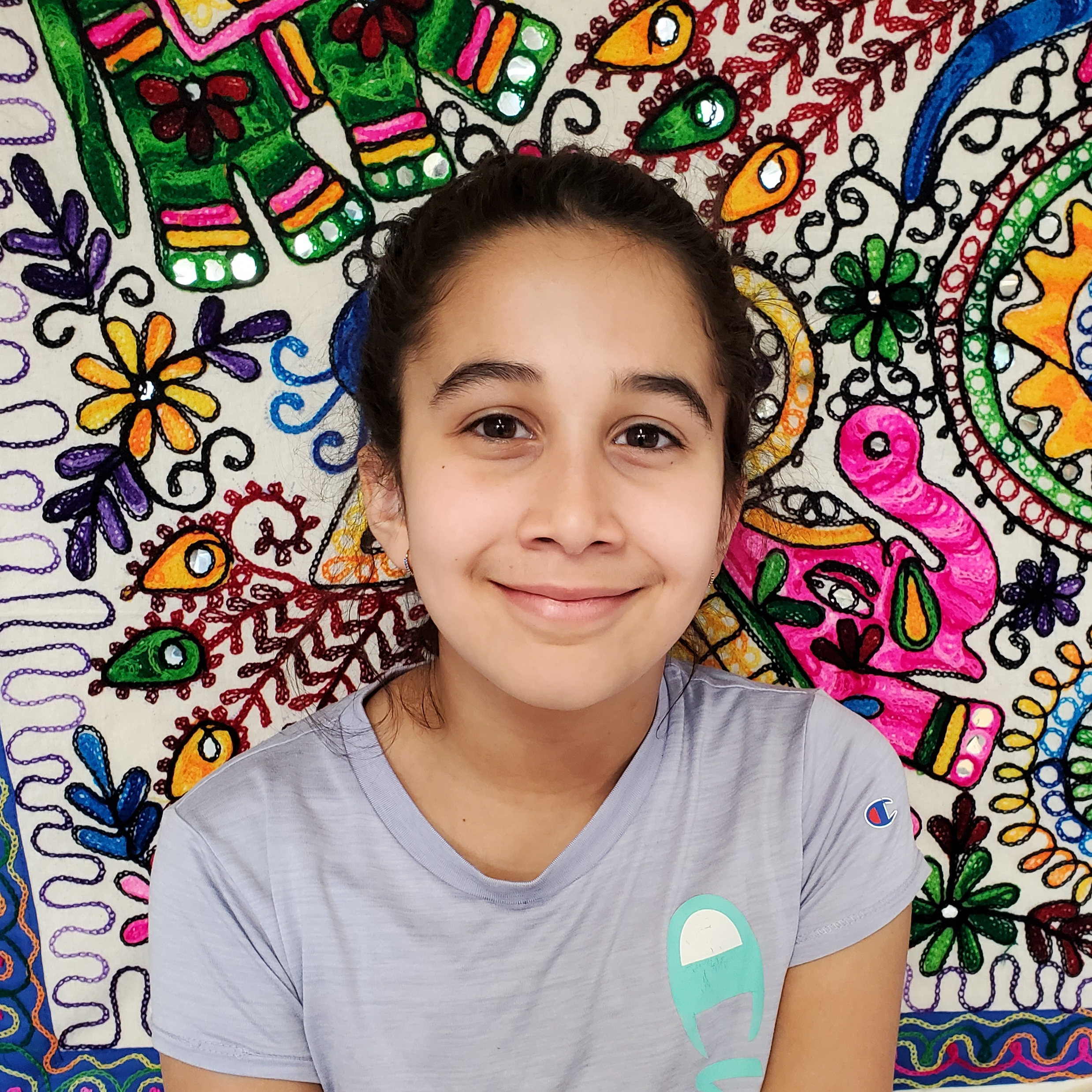 "When I first started school at NMSD, it was exciting to me because I realized I was just like everyone else! I've made lots of unique friendships, learned a lot and love doing Science experiments. I also am on the Battle of the Books, Volleyball and Track teams. I love my school!"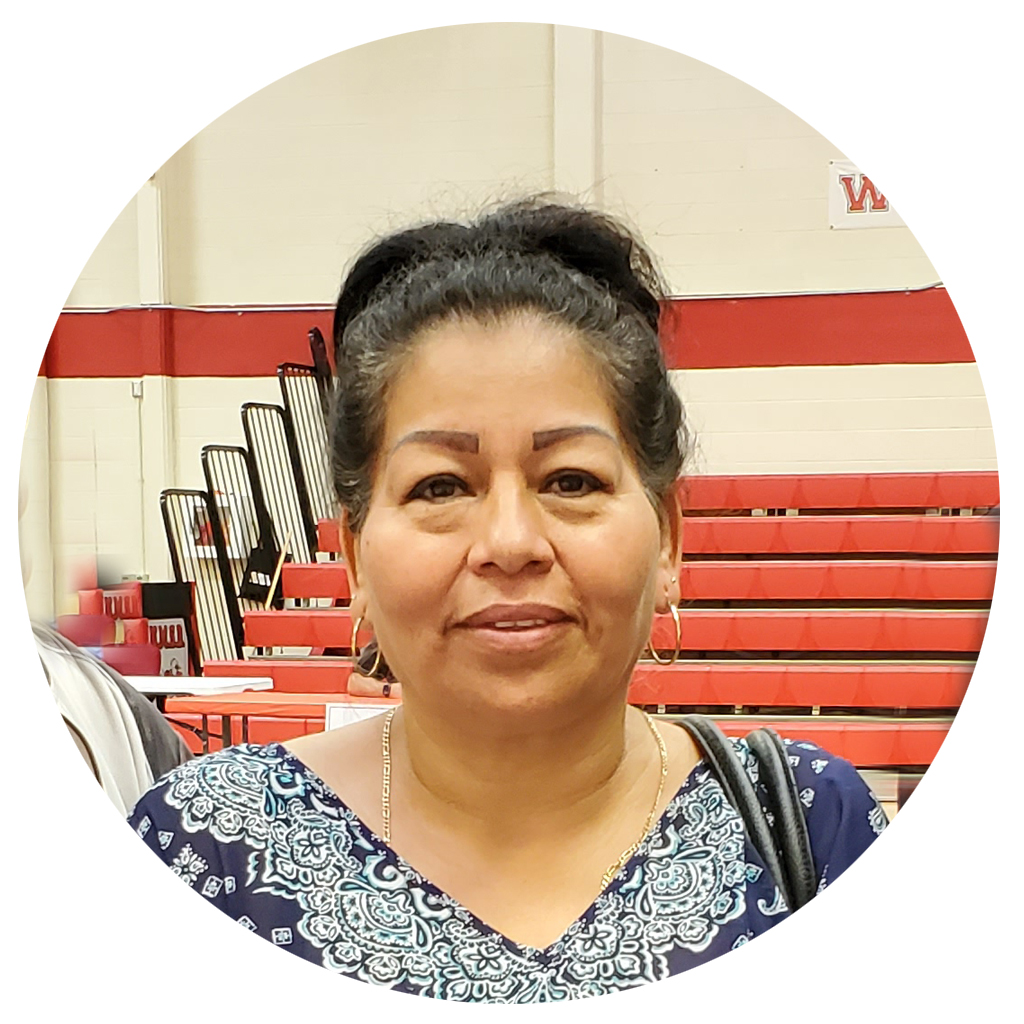 "A mí me gusta mucho esta escuela por que incluyen a los papas y los estudiantes aprenden mucho porque les ponen atención. Mis hijos han aprendido tres idiomas, la escuela enseñan hacer muy independientes. Yo estoy muy contenta con todo los que ellos hacen."